Cory Electronics
A Better Supplier
Cory's electronic components are designed to meet the needs of a broad range of industry segments.
Low and High volume manufacturing processes paired with
consistent quality and durability make Cory's products ideal for a large
variety of applications.
Cory manufactures 7mm, 8.5 MM, 10.5mm HDS Ignition cables used in Oil and Gas industry and Appliance industry.
Lifetime warranty-Repair on Cory molded entertainment cables * Sustainability programs*
Product Lines
Cory Electronics is a North American electronic component manufacture and distributor of interconnect, power and electromechanical products, Fluid, Motive Power and Entertainment cables and assembles and provider of value-add solutions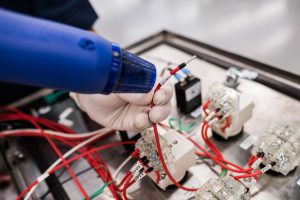 Igntion transformers
Q652 to Q852-Cory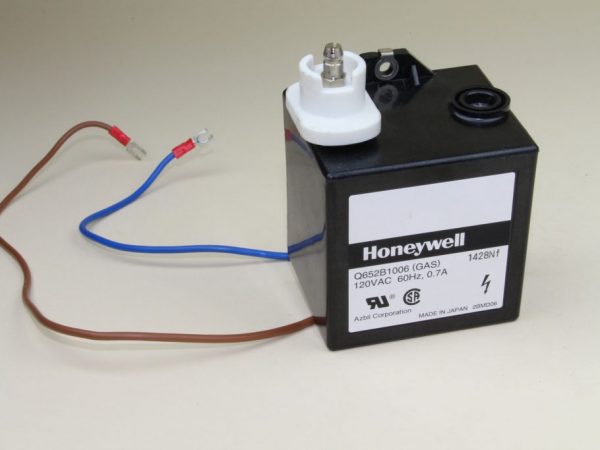 Cory has a direct cross for the honeywell Q652 transformer.
Made at the same factory this will give you the quality you expect and the replacement that you need.
Wire harnesses and leads.
The Crew
A Team You Can Rely On
Megan Margules heads up our sales department, helping us find new clients in need of services when she's not hitting the sales herself. Lynne St. Clair keeps our crew working while developing awesome new designs. Jason Andrews leads our exceptional IT support team when he's not making a new batch of award-winning homebrewed ale.
That is some of the team.