Automotive, Aviation, Commercial, Entertainment, Motive Power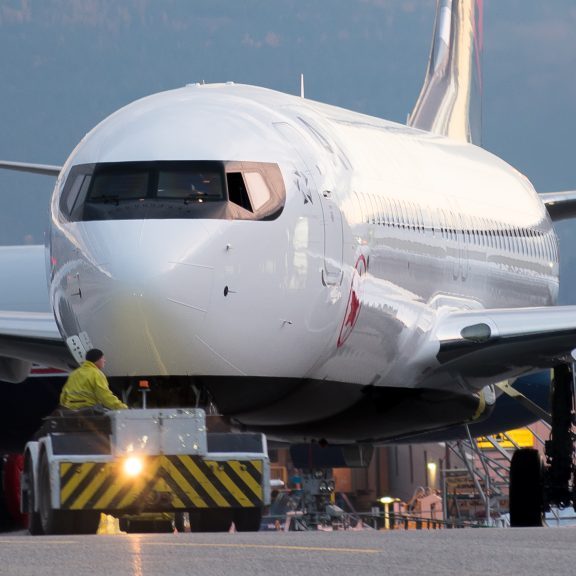 Cory's electronic components are designed to meet the needs of a broad range of industry segments.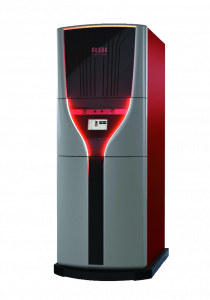 Cory Electronics is a international firm, We ship from the US to Canada, UK, Columbia.
Offices in CA,OH,WY.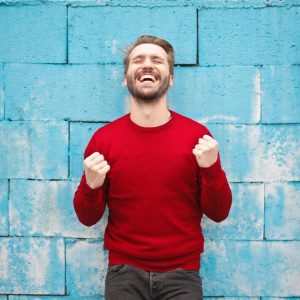 Ignition Customer
Houston, TX – ONT, Canada
" Line noise issue from Ignition transformer gone for good"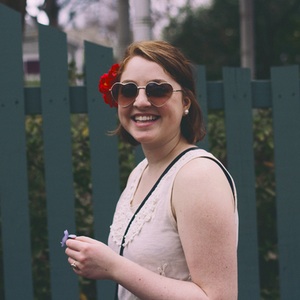 Customer
Reading, PA
"After our vendor told us there was no options and shut our line down, Cory gave us a alternate that worked ."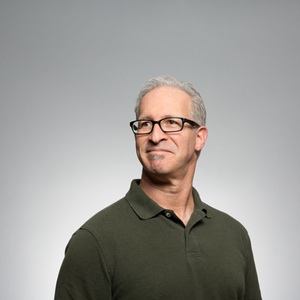 Appliance Customer
Houston, TX
"Cory was able to overnight from Hong Kong Product my supplier said was out of stock, keeping our line running"
Megan
Mentor, OH
"A friend of mine knew Cory and hooked us up, and now I can still have my dream job while raising my kids."
Cory 7mm: HDS Ignition cable 45KV
Metallic EMI RFI Suppressed
TRY US ONCE, WE BET YOU'LL COME BACK
Cory 7mm: HDS Ignition cable
Metallic EMI RFI Suppressed 45KV
Manufacture and supplier of Spark Components for Appliance and HVAC.
other sizes and style of 7mm, 8mm UL 3257 available.
Supplier of Components and supplies.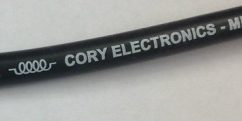 Components ,Contractors,,Fuses, Relays, Brass Valves
Components for all your industries
Covering industries from appliance to commercial aircraft to military drones,Led 3D fans and Entertainment cables.